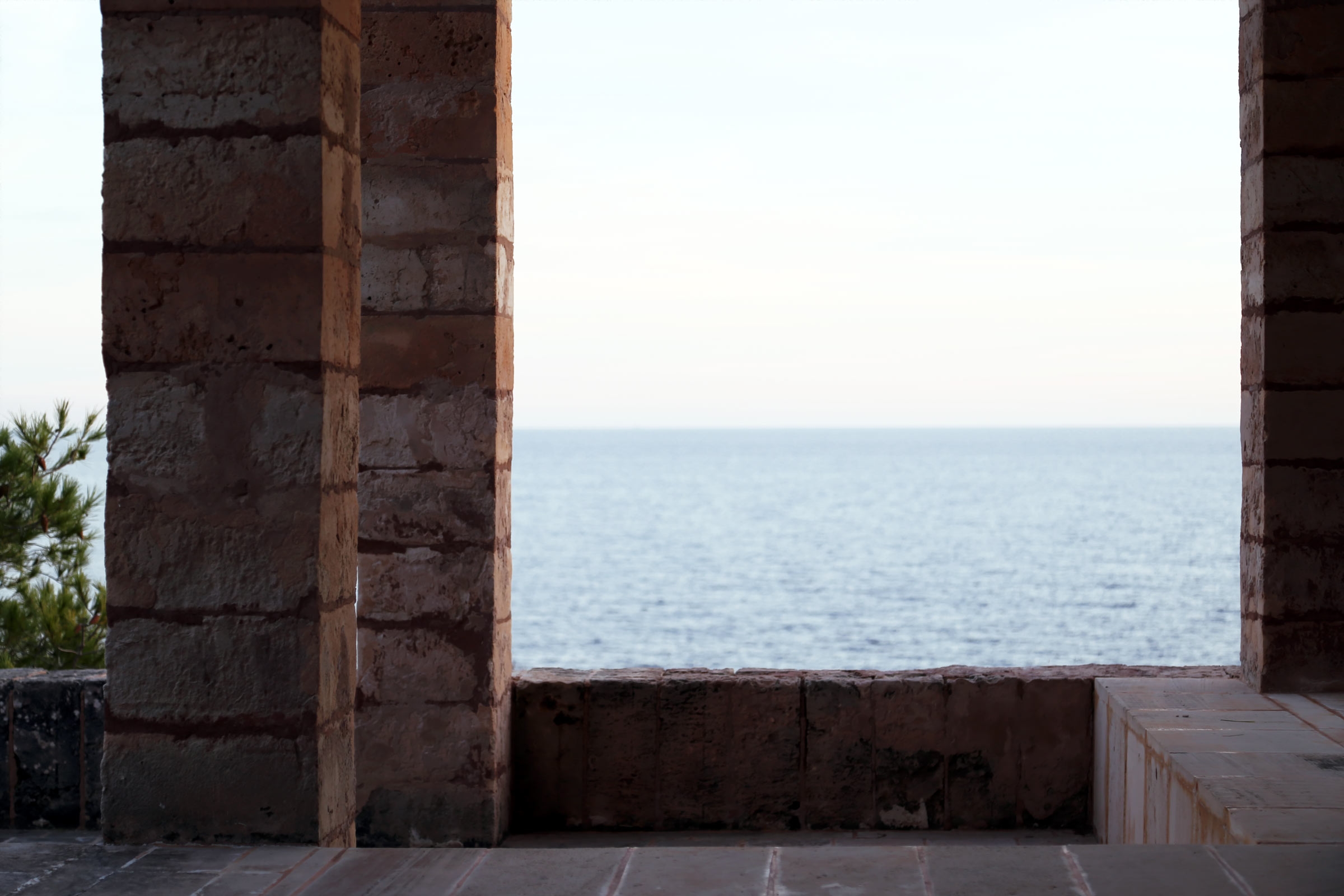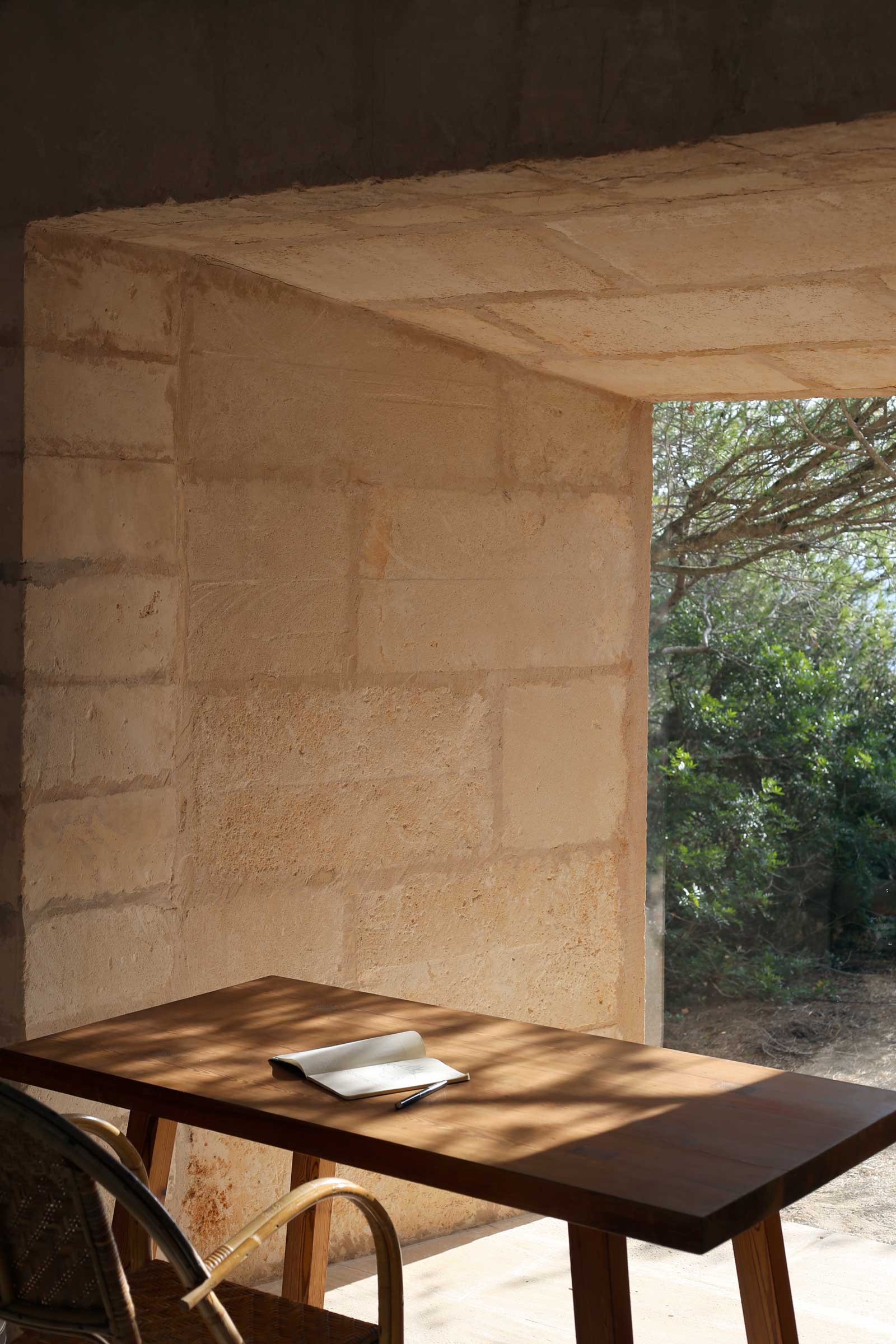 In Pursuit of Perfection: Lessons from Jørn Utzon's Can Lis
When we start out as architecture students, we are immediately introduced to various twentieth century "masters." Many of them – invariably white, inevitably male – are famous, either within their home countries or, more broadly, worldwide. These revered figures become like favourite authors: we peruse their libraries and mine them – time and time again – for inspiration and creative reassurance.
In Australia, one of our most famous architectural figures is Jørn Utzon. He is, of course, the architect of our Opera House, that postcard-perfect jewel in Sydney Harbour's crown. As the story so famously goes, Utzon won an international competition to design the Sydney Opera House in 1957. Nine years later, and partway through construction, he walked off the job and never returned.
Yet, Utzon's body of work is far more extensive than his contribution to Sydney's shoreline. Throughout his career, he mostly worked in Denmark, but also completed two houses on the Spanish island of Mallorca, overlooking the Mediterranean Sea. The first house was called Can Lis, the second, Can Felis.
Almost ten years ago, I visited Can Lis as part of a scholarship program, alongside four other students. Over five days, we wandered the house and explored its crevices, sketching, taking photos, and studying its construction. As night fell, we'd congregate around the dinner table, sharing meals and swapping stories.
Unlike many famous works of architecture, which are overt and publicly accessible, Can Lis is a mysterious building. It is barely visible from the street and sits concealed behind a thick stone wall. The front door, when opened, displays the relief of a half crescent moon, a motif that seems to speak to the almost mythical presence of the building itself. As Utzon's daughter, Lin, reflected, Can Lis "gives you the feeling of living in the Acropolis while at the same time being in a home."
Beyond this defensive wall, Can Lis sits perched high on an escarpment, which plunges to meet the Mediterranean. The house is arranged as a series of discrete pavilions, with cooking, living and sleeping quarters all contained in distinctive buildings. These rooms are strung out along the cliff's edge, like beads in a necklace, shifting to meet the sun or to make space for a tree. To live, you move between inside and outside, crossing courtyards and stepping stones as you move from room to room.
Can Lis is a building that quietly offers pause. In each room, deeply recessed windows frame intimate vignettes, with furniture placed to take in the view. The most captivating of these is in the living room, where the windows hold the horizon line like a Rothko painting. Time is tracked in light shafts, which creep across the floor as the sun moves.
When I visited Can Lis, I was a student, freshly enrolled within my Masters degree. I was at that point in my education where all I knew was how little I knew. At Can Lis, I was completely and utterly transfixed. Not only was I residing within this home that I'd seen in lectures and monographs, but I was learning – daily, bodily – from its rhythms. To me, Can Lis was pure lyricism, writ with stone. It was nothing short of architectural perfection.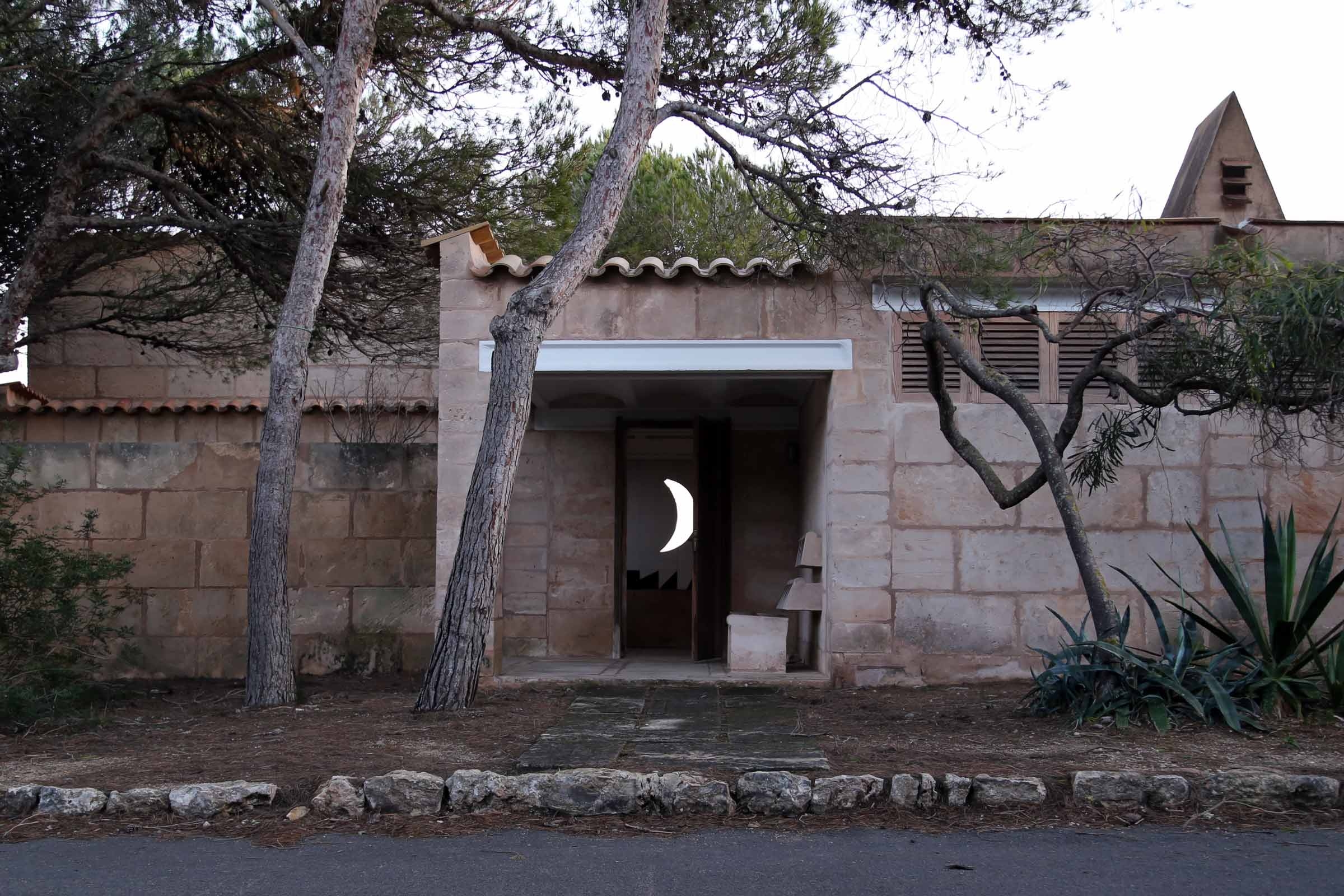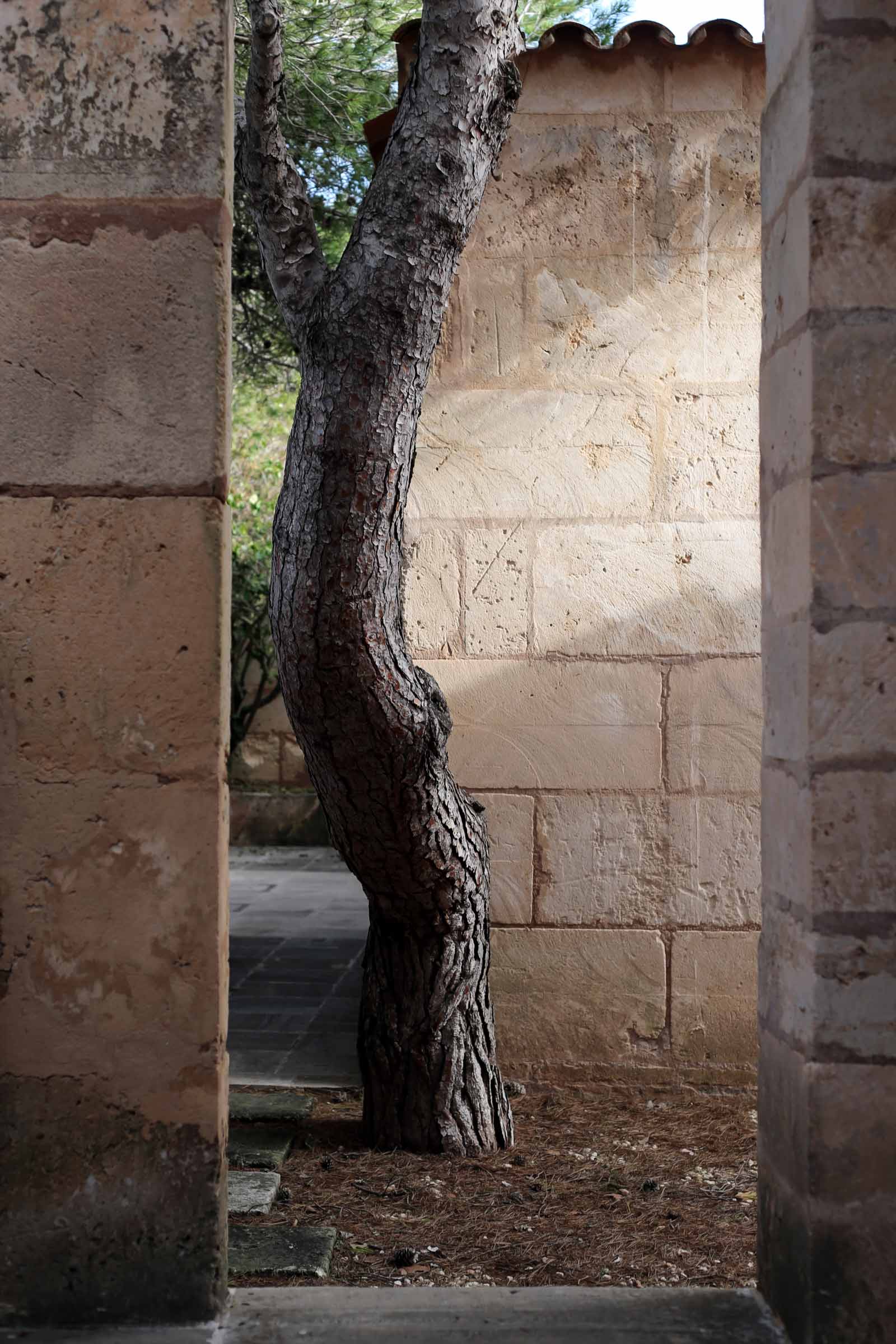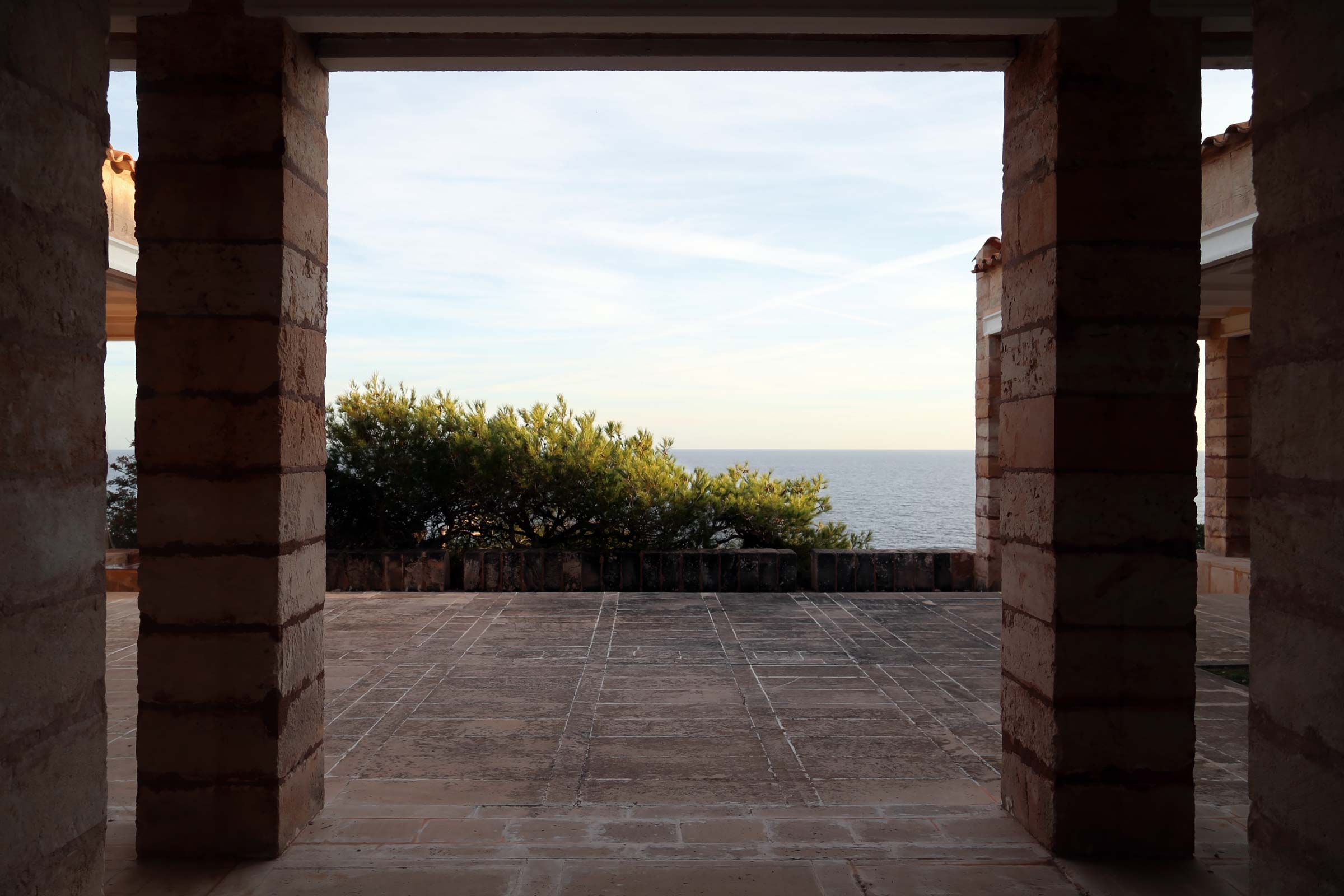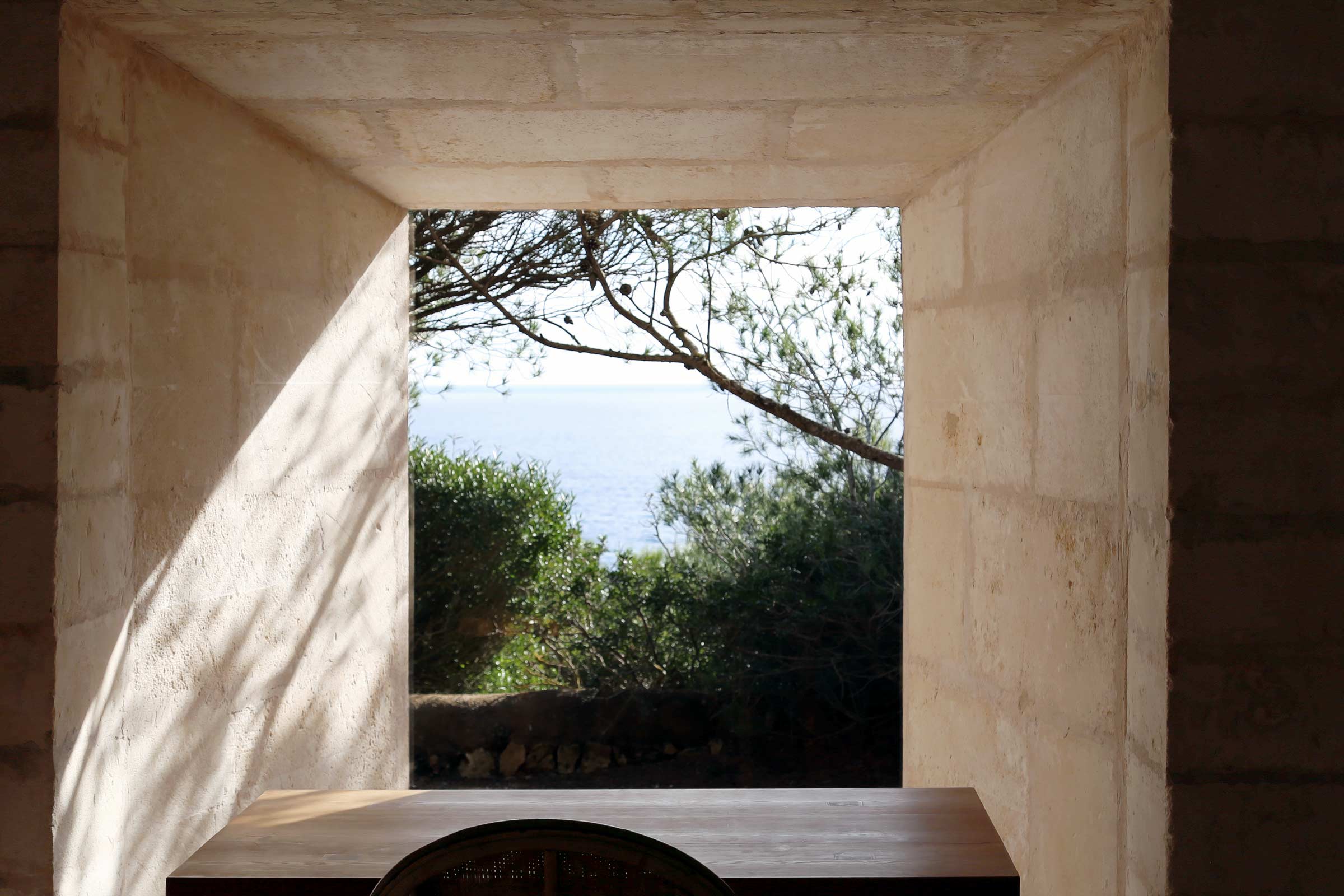 Soon after I returned from that trip, I graduated from my studies and became a sessional tutor. What I lacked in industry experience I made up for in sheer, unadulterated enthusiasm. I would arrive each week with stacks of books, tomes that had inspired me in my own studies. Amongst the most worn of these books was one on Jørn Utzon. I would often direct students to Can Lis, extolling the virtues of its plan, material expression, and conceptual clarity. Then they, like me, would get to work, iterating endlessly as they attempted to discover their own simple solution.
One of the most painful parts of being a student – especially within creative work – is what the renowned "This American Life" host Ira Glass once described as the "gap." There is, in short, a yawning chasm between the work you aspire to do and what you seem capable of producing. At times, this "gap" feels insurmountable and many people, frustrated and despondent, simply give up. The trick, Glass says, is perseverance. It also seems to involve acceptance: of struggle, failure and falling short.
Like my students, and despite my supposed seniority, I, too, was grappling with my "gap." There is a common saying within architecture that you don't really hit your stride until you're about fifty years old. This is, in part, because there is just so much to learn and architecture is a slow craft. Utzon was born in 1918. This means that, by the time he completed Can Lis – in 1973 – he would have been sixty-five years old. At an age where most people would be reaching retirement, he was spending his days on construction sites, watching his plans come to life.
One of the slowest lessons you learn as an architect is to work with materials: to understand their physicality, emotional resonance, and constraints. Many materials are also modular, and you learn to tolerate this, rather than fight it. A regular brick measures 230 x 110 x 76mm. A standard house frame is comprised of 90 x 45mm timber studwork. Steel comes in regular circular, square and rectangular sections. Grasping these realities helps architects close their "gap" as they learn , and internalise, setouts and span. And, yet, this knowledge also gives us a false sense of control.
In Mallorca, stone is the vernacular module. It is cheap, relatively utilitarian, and found littered across the island's farmsteads and towns. Utzon saw this material for its beauty and potential and, accordingly, Can Lis is a modular stone building. It comprised of twenty-six discrete modules of stone, which include the tough Santanyí stone used on the floor and the more supple Mares stone used for the walls.  These stone 'building blocks' are complimented by further modular materials: terracotta bovedillas – otherwise known as curved Spanish roof tiles – concrete beams, and a regular column grid. Together, these materials govern the setout of the building and dictate the room sizes, openings and junctions.
There is an enormous satisfaction to be gained from working with geometric modules. It is like a neat equation, where everything lines up in perfect balance. At Can Lis, this balance was set by a staggered stone bond depicted in the construction drawings. This pattern – which offset each block at a ¼ to ¾ rhythm – meant that each piece of stone was perfectly offset from its neighbour. There were no offcuts, no oddities, no oversights.
And yet, there is the perfect world of architectural drawings, and then there is reality. When it came time to build, Utzon found himself working with a team of local builders who were used to assembling Mallorcan stone quickly and crudely. As a consequence, the builders ignored Utzon's carefully planned drawings, and used an ordinary block bond instead. Utzon arrived on site and, noticing this discrepancy, found himself with two choices: to demolish the work and begin again, or to accept the incongruences and amend the design to suit. He took stock, made adjustments, and continued his work.
While purists may disagree, I found it oddly comforting that Can Lis was drawn one way and built another. Where in theory it was perfect, in practice it embodies imprecision – and is faulty to only the most astute, perceptive eye. It also means that Can Lis now holds two tales: one of the pursuit of perfection, and the other of the inevitable human folly that arrives close in its shadows.
The best buildings are lifelong teachers, and their lessons emerge to meet the willingness of us, their dedicated students.
Where once I looked at Can Lis and saw an aspirational artefact, I now see a different story: one of a kintsugi-like fault line, which proves that no building, and no thing, is truly flawless. While this sentiment could be disheartening, it instead reminds me of the "gap."
With every building, the gap between what we imagine and what is actually built closes, but it will never be fully bridged. We will never make the perfect house, as this would imply that human error – of any kind – is avoidable. We can, however, work ever closer to that guiding light.  Or, in words of the of the author Paul Kalanithi, see this as the "asymptote towards which you are ceaselessly striving."