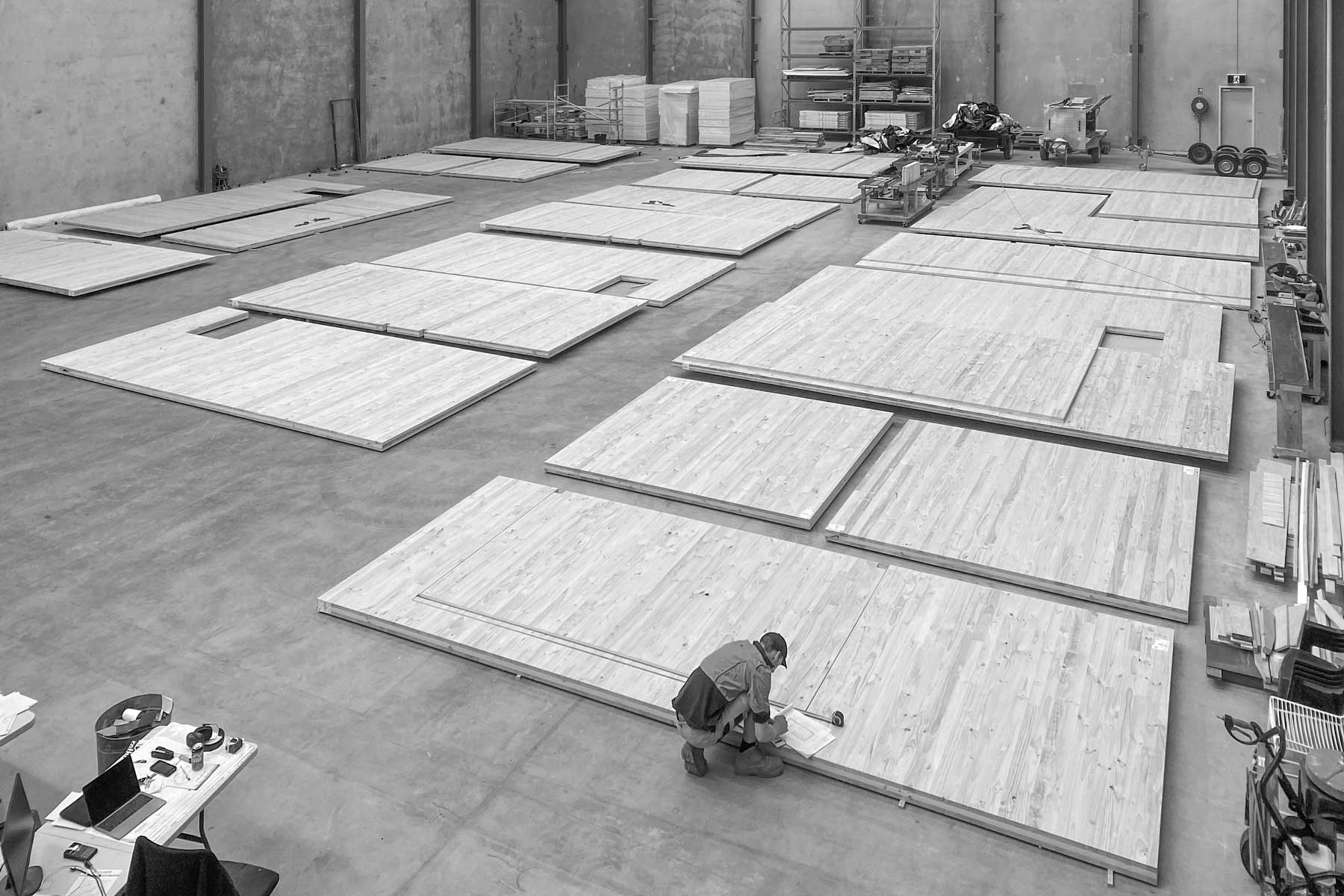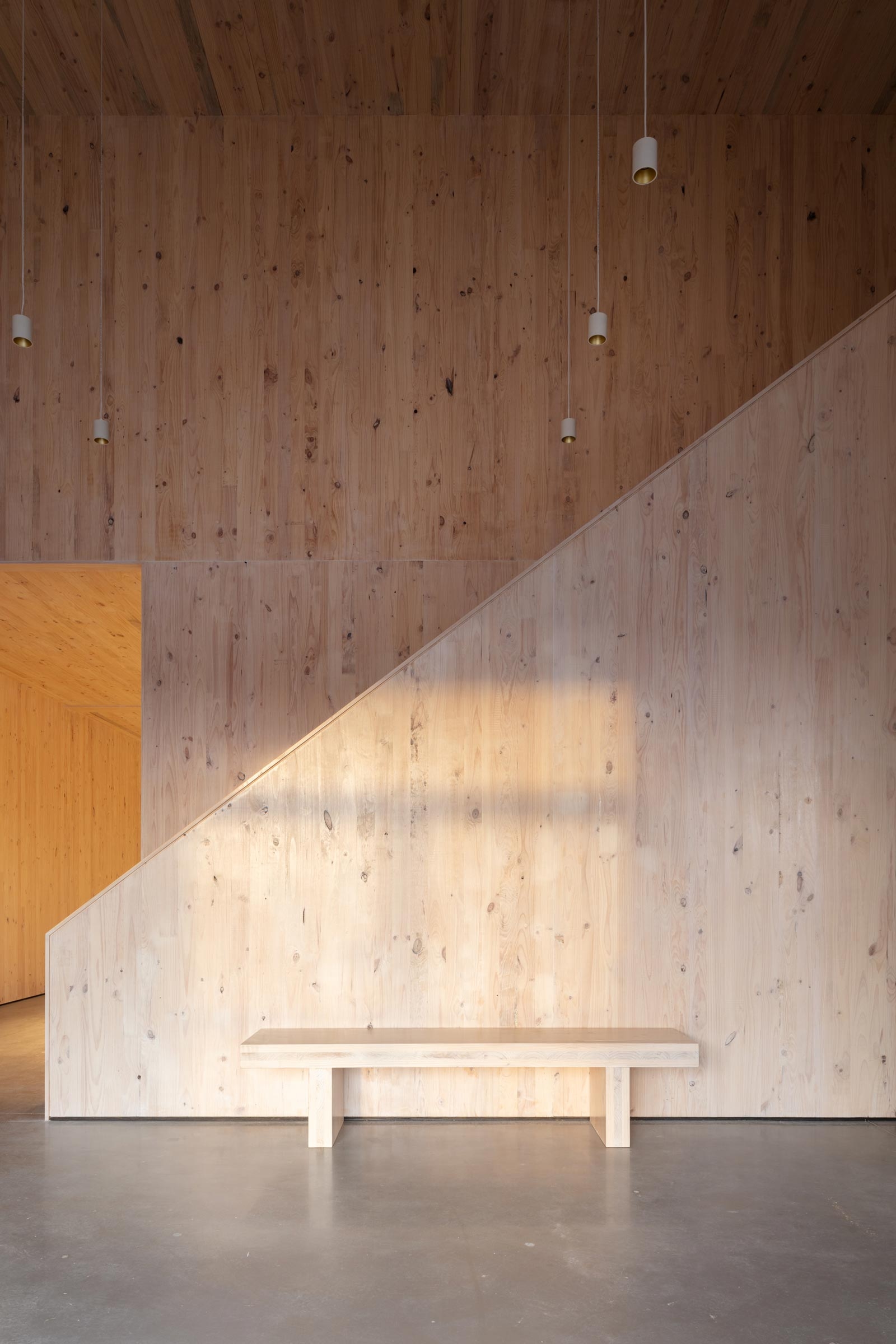 Why Wood is Good: A Balanced Construction Diet
The well-known food writer Michael Pollan summarises his healthy eating philosophy as this: "Eat food. Not too much. Mostly plants." When it comes to making and modifying homes, we would posit the following: "Make homes. Not too large. Mostly with wood." 
At Trias, we are constantly searching for better ways to build. To us, this means placing our collective climate goals in equilibrium with our architectural ambitions, so that one enhances the other. The imperative to do this is clear, given that a recent UN report found that buildings are responsible for 37% of energy related carbon emissions worldwide.
It is against this backdrop that we became early adopters of cross-laminated timber in Australia. In recent years, cross-laminated timber, otherwise known as CLT, has emerged as an optimal material choice within buildings: it has exceptional versatility, and is sustainable and healthy, too.
For centuries, timber has been a staple building material that is workable, warm, and welcoming. It can also be intricately crafted, with careful joints and expressive connections. However, the way CLT is made – and thus, how we work with it – is somewhat different. Where a lot of timber construction is posts and beams – think of a towering, centuries-old Japanese temple – CLT is hewn in slabs. These slabs are made from layers of timber boards, which are stacked crosswise and glued together to create large, solid panels. The result is a strong and stable building material that can be used to span walls, floors, and roofs. It has an excellent strength-to-weight ratio, and this makes it an ideal alternative to its carbon-intensive cousins, concrete and steel.
The environmental credentials of CLT are plentiful: timber is, of course, a renewable resource which can be grown and harvested sustainably, and the production of CLT sequesters carbon. It can also be made in large quantities from low quality, short length timber, which we have in abundance.
While CLT is not yet a mass-market product, it has the potential to transform the way our societies design and build. This has led some, such as Professor Alex de Rilke, a director of drmm, to declare: "Timber is the material of the 21st century—the new concrete. The world's oldest construction material has become the material of the future."
The quest to "build sustainably" can at times feel overwhelming and impenetrable, especially in an age replete with greenwashing and generalisations. However, one useful way to think about the benefits of CLT, and building sustainably more broadly, is to compare it to the food pyramid.
In Denmark, a collaboration between CINARK/The Royal Danish Academy and Vandkunste Architects created the "construction material pyramid," an interactive representation of the environmental impacts of various building materials. This is, of course, analogous to the food pyramid, which provides a graphical guideline around healthy eating. As many of us know, the base of the pyramid is made up of wholesome foods like vegetables, fruits and legumes, while its upper reaches are populated by treats to be enjoyed infrequently. The goal of the food pyramid is not perfection, but balance: a varied diet that tilts towards attainable wellbeing.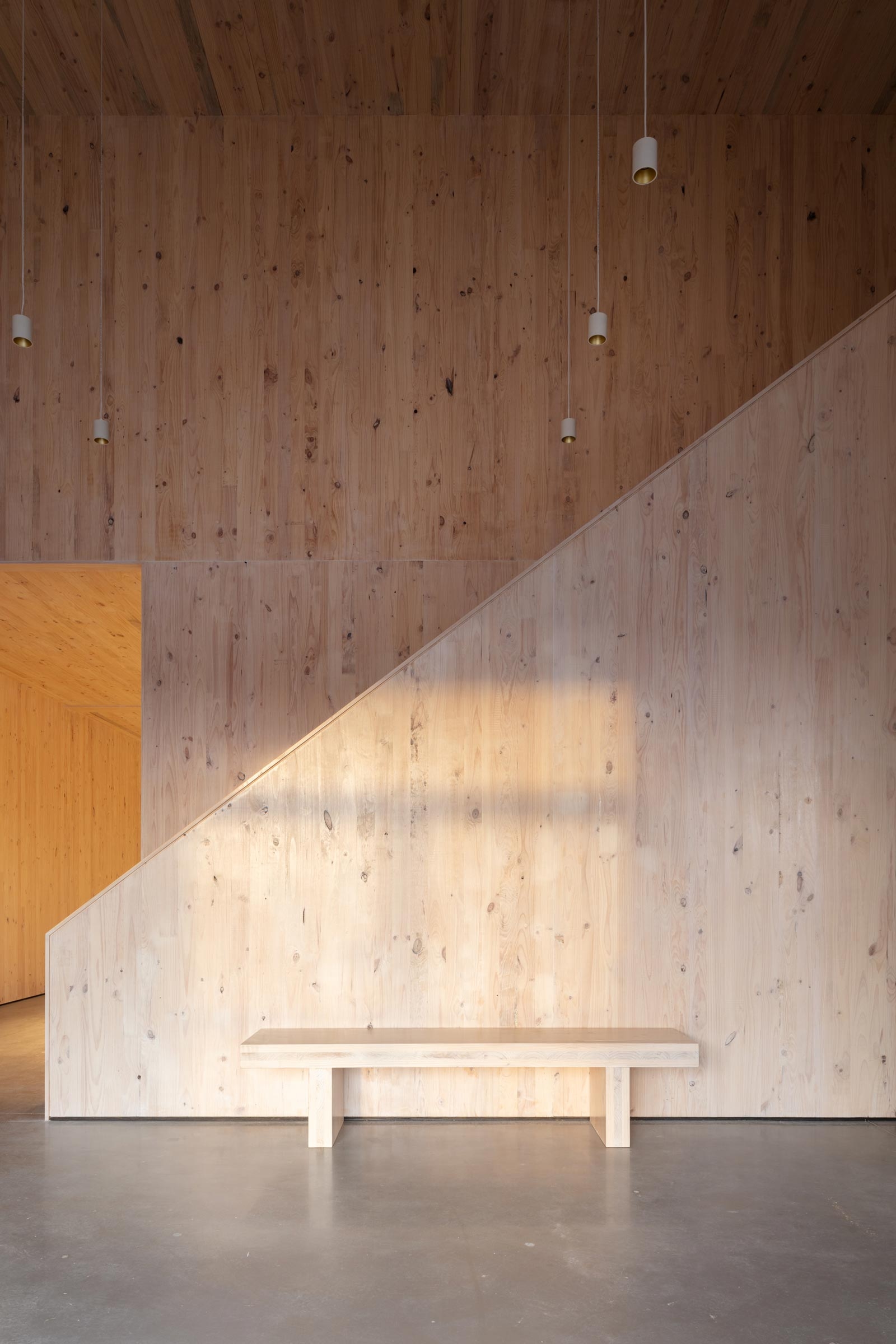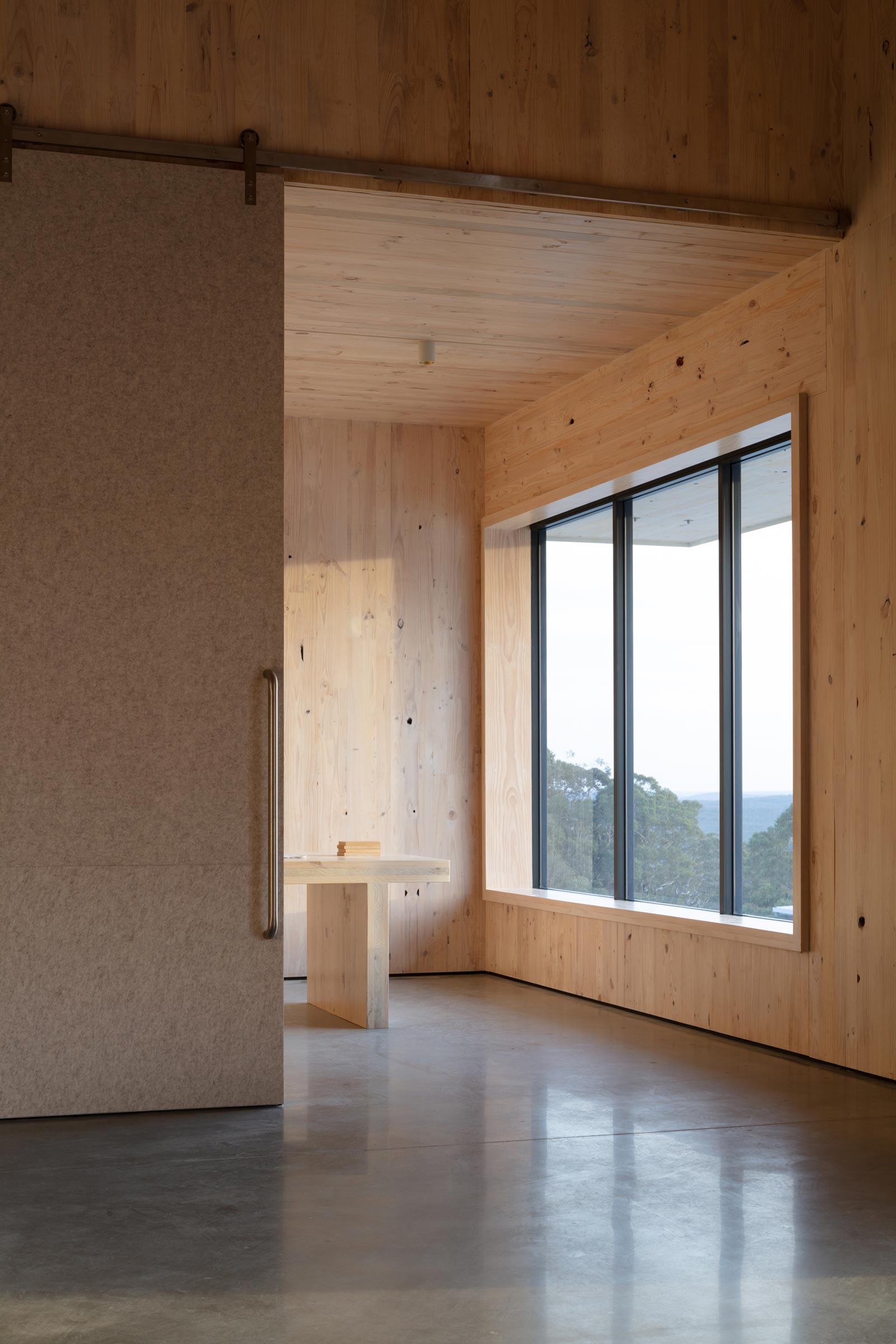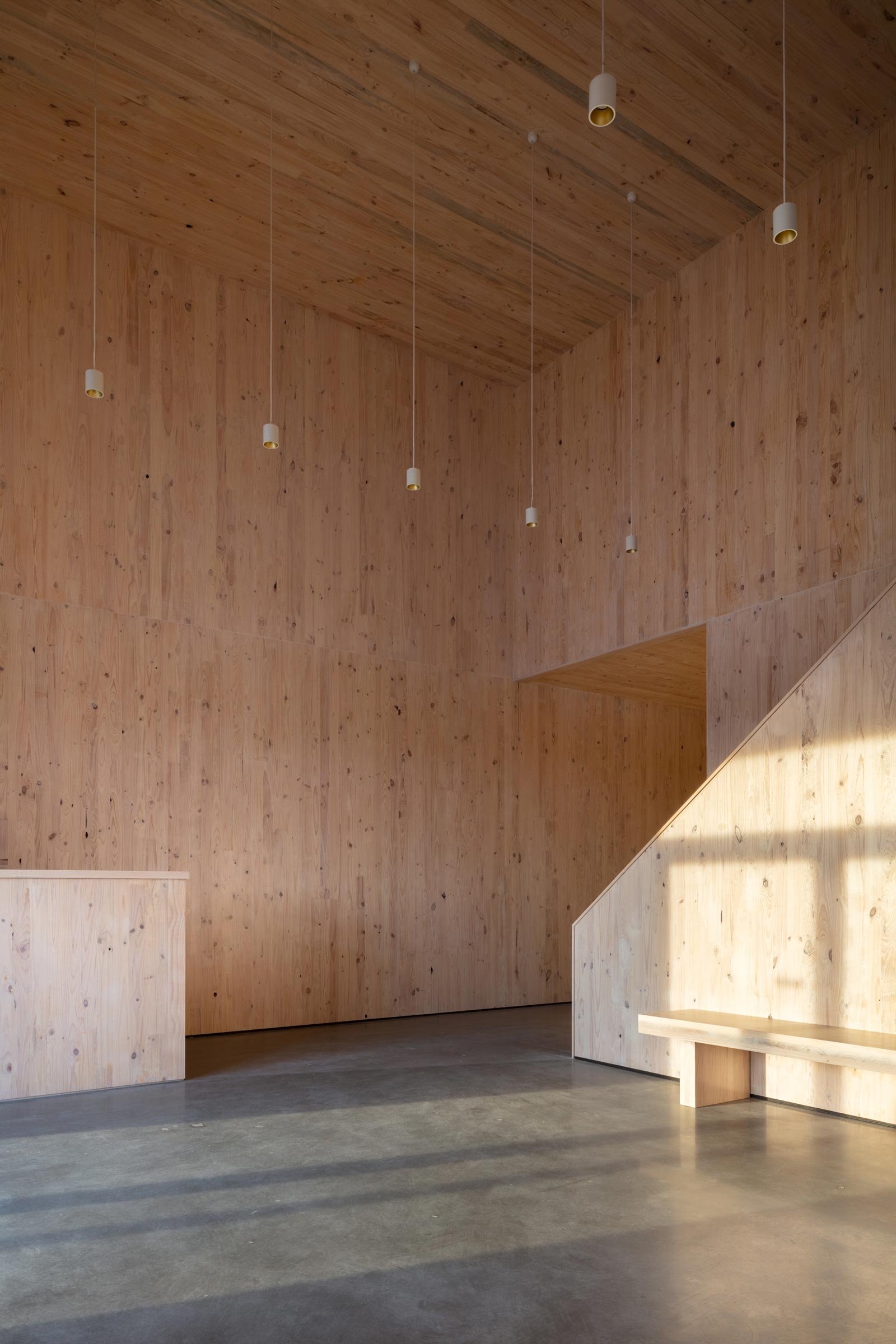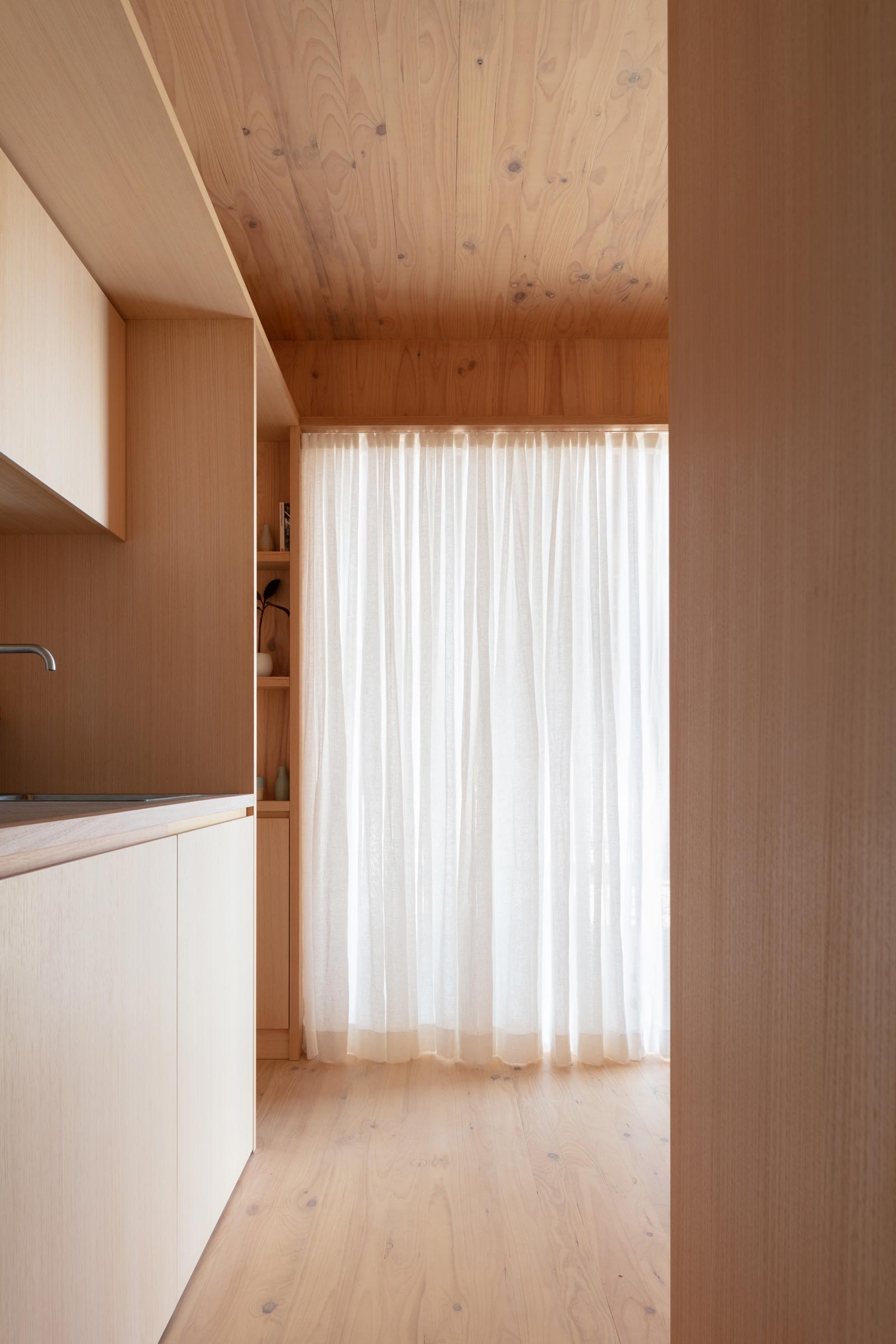 Similarly, within the "construction material pyramid," wood – and modified timber products like CLT – forms the foundation of sustainable construction. The use of CLT in construction could even go one step further and be compared to a "superfood" given that it creates healthy interior environments. The pyramid then works up to subsequent materials, terminating in those that are deemed the most carbon intensive. These materials are not eliminated entirely, but the assumption is that their use should be carefully considered and rare.
Most people know what healthy choices look like; we know that we should pick fruit and muesli for breakfast over a coffee and a croissant. At the same time, we are all human and some mornings it's tough to make the most nutritious choice. By way of example, I'm writing this over an Easter long weekend, and a search to find Sydney's best hot cross bun – alongside a love of carbohydrates and fats – beckons my family each day. In these moments, we make the unhealthy choice.
But this is where the healthy eating analogy starts to fray when compared to making architecture. For a healthy body and mind, we need to repeat our good behaviours day after day after day. For a healthy building, however, we only need to make the right decisions once. Our studio often uses the mantra "build once and build well." While this phrase can be used to justify all manner of construction sins, it is also true that architecture is built for the long term. We build or renovate once, and the effects last for decades, if not generations.
If we live in healthy buildings, the rewards are constant, invisible, and require little additional willpower. On average, Australians spend 90% of their adult lives indoors, so we deserve to live, work and play in the healthiest buildings we can imagine.
Our collaboration with the construction company FabPreFab was our first foray into using CLT. FabPreFab are a company focused on delivering high-quality, prefabricated homes. We began small, with a modular twenty-square metre, single module dwelling called Minima. We now have a whole host of Minimas on the factory floor, many of them larger homes, all of them creating healthy environments for the people who will use them.
As architects, it's our responsibility to consider the environmental and social impact of the buildings we design. By using CLT, we can create sustainable and healthy buildings that are kind to the environment and to their occupants. While this action alone won't solve the climate crisis, nor resolve the extensive impacts of the construction industry at large, it is an undeniably good start, and an important foundation as we approach 2030, 2050, and the centuries beyond.